As a Canadian citizen or a permanent resident above 18 years old living in Canada, you can help your immediate family members or family relatives migrate from native country to Canada. Family sponsorship has become a popular means of reuniting families in a country that provides optimal standards of living. Bringing your dear ones to be closer to you is often a good thing, especially if the living conditions of your homeland aren't superior. In order to qualify as a sponsor, there are certain eligibility factors that need to be met. To apply for family sponsorship, the Canadian government requires you to strictly adhere to the income guidelines, which states the minimum income you should earn per annum. The minimum income requirements depend on the size of your own family unit, such as spouse and children living with you in Canada — the larger the family unit, the higher your annual income should be.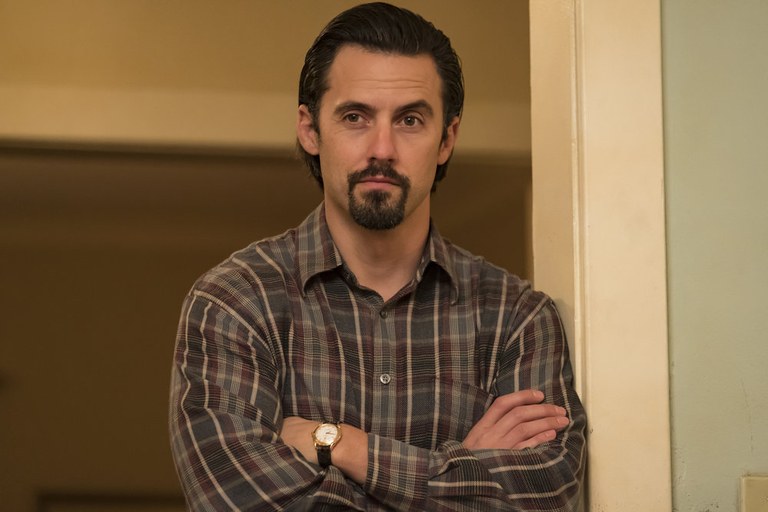 If your single salary is insufficient to meet the financial obligation, you may have your spouse co-sponsor to combine his or her income, if he or she has a job. The financial ability demonstrates that you are able to support your family members' immigration for Canada as well as provide for their needs that include food, clothing, healthcare, housing and so on when they arrive in the country. • Your siblings, cousins, unmarried children, spouse, grandchildren and other relatives. • A child you plan to adopt in Canada or a child you adopted outside of Canada while you were a permanent resident or citizen of Canada residing in Canada during the adoption. • If you do not have a immediate family members such as brothers, sisters, children, parents, spouse and so on, you can sponsor individuals with whom you may have family ties. It is best to consult an immigration lawyer for this condition. • As of November 5th 2011, you cannot apply for sponsorship for your parents and grandparents.
They can get a multiple visa that allows them to stay for 6 months or the Parent and Grandparent Super Visa, which allows them to stay up to a maximum of 2 years. If you are confident of your case, you can manage the immigration process directly through Citizenship and Immigration Canada. The CIC website provides all the necessarily details, forms and tools for successful application of a sponsorship visa. However, most people opt to hire an experience immigration lawyer or immigration consultants to help them through the process of sponsorship visa because it can involve complications. There is much paperwork that needs to be done, and can be overwhelming handling it yourself. Additionally, by hiring an attorney you will increase the chances of your family's immigration for Canada because attorneys are well-informed of the latest happenings in the world of visas and immigration. Find more information on Family sponsorship, immigration for Canada, immigration lawyer at our website.
Low-fat dairy
Bring to a boil then reduce to a simmer and cover. Simmer 15-20 minutes until fruit is tender
Go hiking or biking
Lessen recovery time after the birth
Constant snacking
Improve their minds
Pale or bluish skin, lips, or fingernails
Learning problems. Some chemotherapy drugs and/or radiation to the brain may interfere with learning. The problems can range from mild to severe, and may show up during treatment, soon after treatment, or several years later. Common learning problems include problems with memory, processing speed, and multi-tasking. Abnormal bone growth. Sometimes kids do not grow in the usual timeframe and/or stop growing much earlier than normal. This may be due to radiation treatment, chemotherapy, or a brain tumor or its treatment. Kids may also be at risk for developing osteoporosis (bone thinning) or scoliosis (a curved spine). It may be damaged by radiation to the head or neck. The result is typically hypothyroidism (when the thyroid doesn't make enough thyroid hormone), leading to tiredness, weight gain, thinning hair, and dry skin. Hearing loss. Chemotherapy, radiation to the brain, and even some antibiotics can lead to high-frequency hearing loss (when a person cannot hear high-pitched sounds), tinnitus (ringing in the ears), or dizziness.
Vision problems. Blurred or double vision, glaucoma, or cataracts are more likely in kids who were treated for tumors near the eye or received radiation to the brain. Dental problems. Short dental roots, delayed teeth, or missing teeth are more common in very young children who've had radiation to the brain and/or chemotherapy with a drug called vincristine. All kids who have had chemo are at risk for tooth decay and gum disease. Lung, liver, or kidney problems. Childhood cancer treatments have been linked to several types of body organ damage later in life. How serious the organ damage is depends on the type of cancer and treatment. Heart problems. Kids who had chest radiation and/or chemo with a class of drugs called anthracycline are at higher risk for heart problems up to 20 years or longer after treatment. The severity of the problem depends on how much chemo and/or chest radiation they got and the child's age during treatment.