November is National Diabetes Awareness Month, a campaign to spread awareness about diabetes risk factors and how to make healthy lifestyle changes to prevent and manage diabetes. Diabetes affects 30 million Americans, which is about one in ten people. Many more people are at risk of developing diabetes. Diabetes is a condition that affects the body's ability to properly turn food into energy, which results in the sugar or glucose in the blood becoming elevated. The consequences of poorly controlled blood sugar levels include risk of heart disease, stroke, kidney disease, vision problems, and nerve problems. Regardless of the type of diabetes, it is a condition that is treatable, but unfortunately does not have a cure. Therefore, once diagnosed, medical management and self-care through healthy eating and physical activity are key to a long, healthy life with diabetes. Whether you have diabetes or are at risk of developing diabetes due to a family history, good nutrition plays an important role in improving overall blood sugar levels. Here are some important nutritional considerations to help take control of diabetes and stabilize blood sugar levels.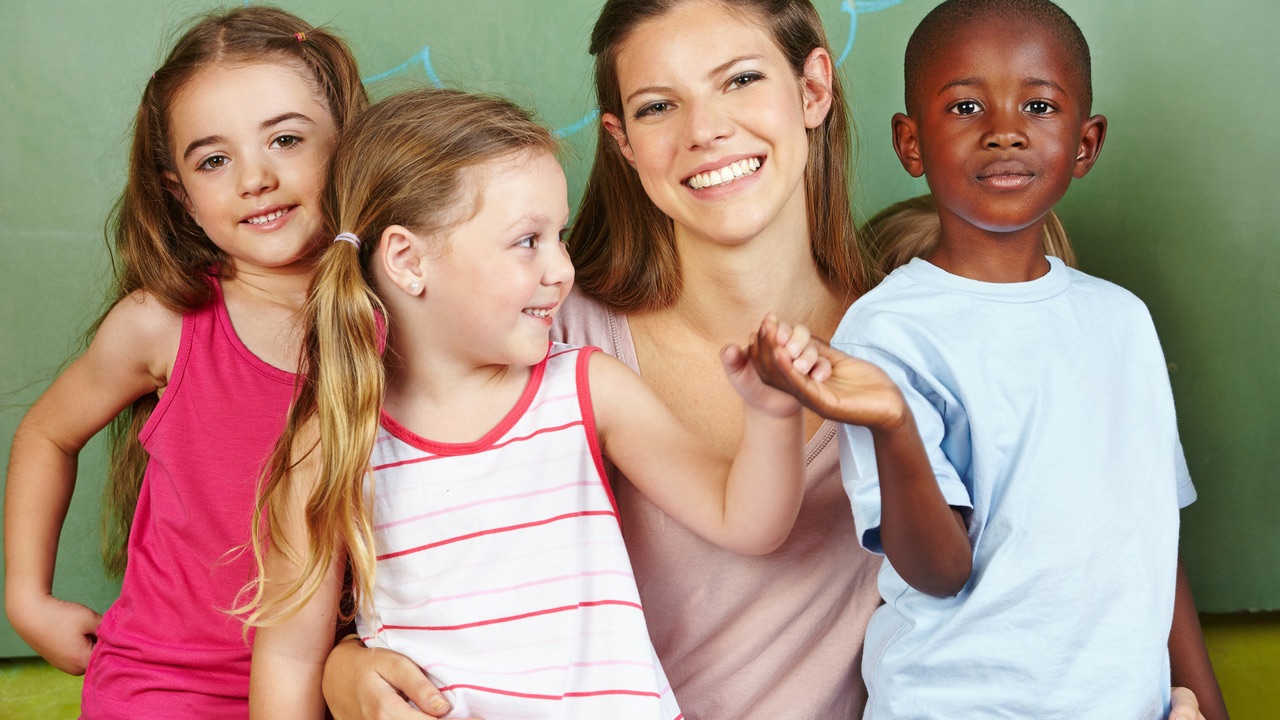 It is a common misconception that those with diabetes should avoid foods that are carbohydrates such as bread, rice and pasta. While carbs do, in fact, raise blood sugar, fiber-containing carbohydrates are beneficial because they are filling, energizing and help sustain blood sugar levels. Important fiber-rich foods for diabetes include whole grains like quinoa and oats, carrots, sweet potatoes, leafy green vegetables, beans, and berries. While lower in carbohydrate, avocados, nuts and seeds are also good sources of fiber. Eating patterns rich in fiber can help prevent health problems like diabetes, heart disease and weight concerns. A balanced meal plate for diabetes should include lean proteins like meat, chicken, fish, and eggs alongside healthy carbohydrates and vegetables. While people with diabetes can certainly benefit from a vegetarian meal plan, many vegetarian protein sources such as beans, lentils, tofu, and tempeh are also carbohydrates. Vegetarians with diabetes can maintain a healthy eating plan with good blood sugar control by ensuring an ideal balance of carbs, protein and healthy fats. Adding plant foods like avocado, olive oil, olives, and nuts, which contain monounsaturated and polyunsaturated fats, to meals can help increase satiety without increasing blood sugar levels.
Researchers at Loma Linda University found that adding one-half of an avocado to lunch did not result in an increase in blood sugar levels compared to blood sugar levels after consuming a standard lunch. So try the addition of avocado to a sandwich or walnut pesto to a pasta salad, for example, to not only improve flavor, but reap the health benefits of good fats. Everybody needs a different amount of food daily, which means that most people with diabetes and those at an increased risk of developing diabetes need to monitor how much they eat. Keeping an eye on portion sizes is particularly important when indulging in treats or when eating out. The Nutrition Facts food label and restaurant menu boards serve as useful tools to gauge serving size and nutritional content of foods. Smartphone food tracking applications that use a vast nutritional database for logging foods and their nutritional values can be very helpful in increasing accountability for foods consumed and improving overall awareness of how one's overall eating pattern is stacking up. A proactive and healthy eating plan for diabetes includes a focus on fiber, protein and healthy fats while keeping portion sizes on track for good blood sugar control. LeeAnn Weintraub, a registered dietitian, provides nutrition counseling and consulting to individuals, families and organizations. This article is in partnership with Fresh Avocados® – Love One Today. She can be reached at [email protected]
Do you have a garbage bag
Fire safety
Silver: $247
Playing hopscotch
Take a few hours to plan your meals and make your grocery list
Greek yogurt
Make sure playground surfaces are soft enough to absorb the shock of falls
Health problems
The site features fun skill-building games, challenging learning activities, and test prep materials for all 50 states making it very beneficial for schools where standardized testing (blah) is a huge part of the education system. TestingMom gives you access to hundreds of standardized testing for practice (Australia and the US) and resources for those gifted learners. I use it the testing side to check in on my daughter's progress to ensure I am keeping up with grade level. And I will continue to use it as a resource when the girls return to school, especially if testing is involved! I mostly use Testing Mom for the access to the many online sites, lessons, videos, books, and games that you get access to as part of the membership. Testing Mom makes roadschooling much easier for me and fun for the kids. Kahn Academy is free and has fantastic instructional videos and practice questions for maths, science, arts and humanities.
We use it mostly for breaking down difficult concepts in Math. Sometimes the girls just don't want to listen to their Mumma! You can pick up skill based books and homeschool resources from bookstores or Amazon. They're great to have on hand for extra practice for your child's grade levels. Targeting Handwriting – We use Book 4 for NSW for Kalyra. She enjoys handwriting, and I don't want her to lose the fine art of it! Signpost Maths Grade 4 – this helps me to keep learning on target with curriculum outcomes. If Kalyra needs more instruction with the concepts in this, I work through it with her or we use the instructional videos in Kahn Academy or BrainPOP to help. Basic skills – I have Excel Basic Skills for 4th and 5th grade for English, maths, spelling, and vocab. You can pick up similar on Amazon. We do one unit a week, and it helps me to see what Kalyra needs more help with.