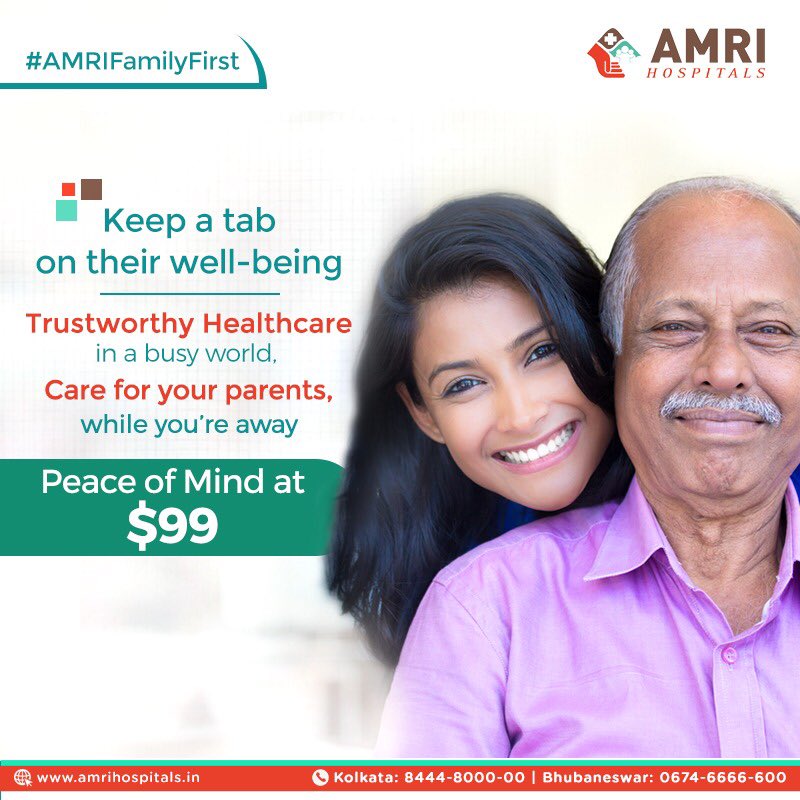 Out of the 24 hours in a day and seven days in a week, how much time do you spend caring for your health? Whenever we are asked that question, we always claim that we are too busy attending to other more important priorities in our life, like tackling office work, attending to family matters, taking part in leisure activities and so on. Some of us hardly make time for, or even give a thought to, our health. The fact is, there is no other more important priority in life than taking care of our health, which is the only real wealth we have. If you haven't already started making the time for healthy eating and active living, then it is vital to start now. We should seriously pay attention to these two foundations of health now, or we may be forced to make time to take care of our illness later on. The need to make time for our health is becoming even more critical in light of the high prevalence of diet-related non-communicable diseases (NCDs) in Malaysia, such as cardiovascular disease, diabetes and cancer.
These lifestyle-related diseases are estimated to account for almost three-quarters of the total deaths in the country. The pervasiveness of NCDs and the associated risk factors have turned these into major health problems affecting large proportions of adults, as well as children. What these data mean is that these diseases can affect anyone; therefore, we must take measures to prevent them from happening to us. Overweight and obesity, high blood cholesterol, high blood glucose and high blood pressure are the main risk factors of NCDs. Make time, act now! The first step in preventing NCDs and their risk factors is to recognise that they are linked to our lifestyle. And the two main causes are unhealthy eating habits and a sedentary lifestyle, which lead to overweight, obesity, high blood glucose and other NCD risk factors. Hence, changing your unhealthy lifestyle is key to preventing NCDs from affecting you and leading a quality life, where you can be more energetic, spend more time with the family and get more out of life.
Timely and early preventive measures are crucial. NCDs are silent diseases that can go undetected until the advanced stages, when the risk of complications, such as heart attack and stroke, is already high. At that point, the diseases will be more difficult and costly to manage. Hence, we need to start paying attention to our health now so that we can enjoy life later. Just knowing the causes of NCDs is not going to help us prevent the diseases; we must take positive actions. We must MAKE TIME to practise healthy eating and active living. Make healthy eating and active living a priority and a habit. You can start with small, simple and manageable steps, and build on these changes over time. Very soon they will automatically become a part of your daily life! You can take control of the meals you prepare for your family by using healthier ingredients and cooking methods. And it is actually cheaper than eating outside! Using quick and easy recipes like one-pot wonder meals, where you put all ingredients in one pot, is a good way to help you make time for healthy eating.
Keep hummus or a yogurt-based veggie dip on hand to have with your veggies
1/2 cup quinoa, uncooked
2 teaspoon baking powder
Puerto Rico
A failure to grow in height as expected
Planning what you will cook can help to ensure you and your family eat a more balanced meal, which contains a variety of food groups. Being active can also mean taking the stairs, as seen in this filepic, instead of the lift or escalator. When shopping for groceries, prepare a shopping list. Plan your budget and set a suitable time. This will prevent you from buying things in a hurry without considering their nutritional value. Then, you can take time to read the nutrition label and make a wiser choice. Do not skip or delay any meals, even if you are busy, as this may make you overeat at the next meal. If you really have no time, prepare a healthy option of ready-to-eat foods. It can be hard not to indulge or overeat when it involves your favourite food. Remind yourself to control your portion size and avoid overeating, especially if the food is less healthy and contains a high amount of sugar, salt, fat or oil. Reduce your consumption of deep-fried food and processed and fatty meat, as well as sugary drinks and desserts. Having an active lifestyle is also an essential part of being healthy.
Make time for active living by including it in your daily routine, such as by moving more and aiming for at least 10,000 steps daily. Spend the weekend with family or friends by doing outdoor activities like cycling, jogging or playing sports. You can schedule your time in advance for these activities, i.e. badminton sessions every Friday night or a hiking trip at the end of every month. We work hard so that we can enjoy our life. However, none of that will mean anything if we do not pay serious attention and make time for our most treasured asset – our health and well-being. There should be no excuse that we do not have time to take care of our health. There are many ways to find that time if we care for our health and that of our family members. You have taken the first step by finishing this article. Now, start making time to practice healthy eating and active living today! Dr Tee E Siong is the Nutrition Month Malaysia (NMM) steering committee chairman and Nutrition Society of Malaysia (NSM) president. This article is contributed by NMM 2019, an annual community nutrition education initiative jointly organised by NSM, the Malaysian Dietitians' Association and the Malaysian Association for the Study of Obesity.
Oftentimes, aftercare includes one-on-one counselling and active participation in a community support group like Alcoholics Anonymous. Depending on the severity of your problem, the total combined time for detox and rehabilitative therapy is between 4 and 12 weeks. Aftercare can be utilised for as long as necessary. For some people, a few months of aftercare is sufficient. Others continue for up to a year or longer. Choosing where to undergo your rehab is very important. Rehab is available through the NHS, private clinics, charities, and community-based organisations. Yet not every programme and facility is right for every recovering addict. The best choice for you depends on a number of different factors that need to be carefully considered. Having said all of that, a large number of alcohol and drug users in the London area choose to rehab using the free services provided by the NHS. If you are considering doing the same, you need to know that the NHS does not provide residential rehab of any kind.