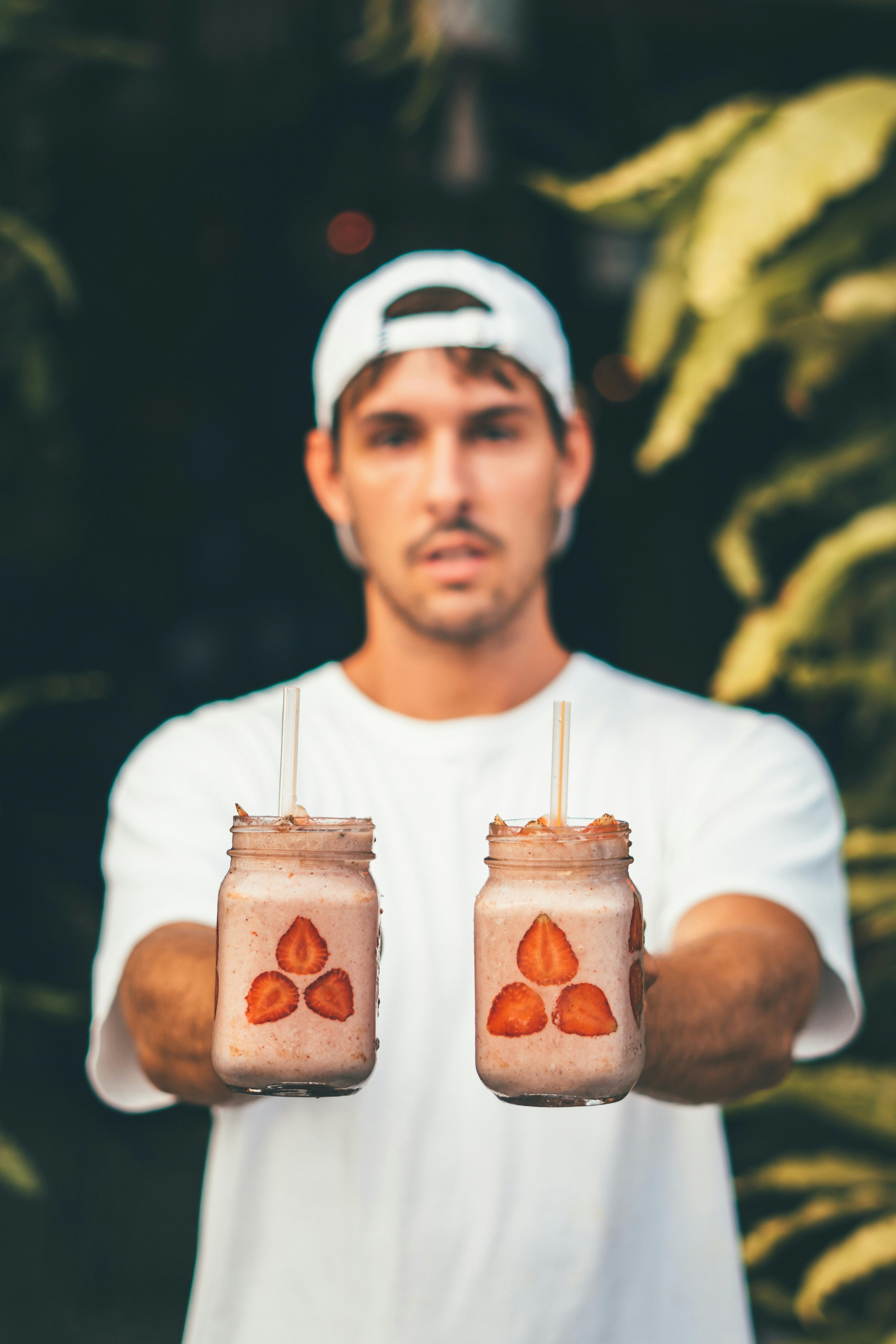 If you have decided it could be a good idea to get started on eating healthier, how about getting your whole family involved? After all, you are never too young to learn about good dietary habits and nutrition. When you get your whole family involved, learning how to eat healthier could be a project your whole family can have fun with. If you teach your young ones better dietary habits when they are still young, they will have a better chance of sticking with these habits for their whole lives. If you're willing to embark on a great nutrition adventure with the family, here are some tips you can use to begin. What better way to get every person involved than by simply calling a family meeting? It is a wise course of action to talk about why you should be eating better, like feeling better, improved health, and having much more energy.
All your family members will probably be more interested in this nutrition project when it seems like it's going to be fun. Discus how you wish to create menu plans as a family, and how everyone could take a turn at meal planning, preparation and shopping. Lay out a strategy, as a family, for the way you could implement your thoughts. Perhaps you will opt to split the weekday meals up between all family members, with everyone taking their turn at cooking. Or, institute a "family cooking night" each weekend, where everyone works together to make a healthy and delicious meal. There isn't any wrong or right method to plan – whatever works best for your family is the best decision. Family cooking night also is a good opportunity to try taking some photos of the family enjoying time together. You are able to decorate your kitchen with a few of the "family cooking night" pictures placed in some picture frames.
Slight headache or trouble concentrating
Make sure playground surfaces are soft enough to absorb the shock of falls
Can I take over-the-counter drugs while I am pregnant
1 banana
Lunch at the Office
If you're looking for tips to make nutrition fun, you may not need to look further than your cookbook collection. Spend an evening as a family looking through cookbooks, discussing what everyone loves and which recipes will be more nutritious. Make use of a notebook to gather ideas and the recipes that everyone would like to try during the upcoming week. After you have collected a few recipes, create a shopping list for the ingredients you do not already have. If you find a recipe that sounds great but which isn't particularly healthy, try to look for ways to substitute ingredients to make the recipe healthier. In the end, these are all activities which will help children build skills that they'll be able to use throughout their lives to help make better nutrition decisions. It's also a fantastic way to interact as a family, and it can be fun to look toward the interesting meals your family will enjoy during the upcoming week.
Careful preparation and planning will allow you to make the most of a household cooking night. Pick a recipe which is healthy and plan a healthy menu around it. Make a shopping list for ingredients you need, and plan a visit to the grocery store. When it is time for you to cook, make sure that everybody has a task to complete, whether it's stirring the soup, setting the table, or washing the vegetables. As soon as the meal is finished, snap some photographs of your finished dish and include everyone enjoying their dinner together, then place into picture frames and display. By cooperating as a family, you're going to produce a meal that everybody will enjoy, have some fun, and be taught a lot about good nutrition in the process. So, since you now have some good ideas for making your family meals a whole lot healthier, go ahead and get the ball rolling. The sooner you start, the healthier your family will be! Come see our beautiful selection of 5×7 picture frames in different colors and shapes.
She decided that we'd spend three days at the end of our time there in Hawaii and do nothing but hang at the resort to make the most out of our money. I told her she better start working on manifesting it! I want the girls to develop a greater awareness of money. So many problems in life are a result of not understanding how money works and our relationship with it. Schools do a terrible job of helping children understand this. It's one of the most important topics to master. The greatest gift you can give your child is a love of reading and a high proficiency in it. I offer plenty of tips in my free Life Learning eBook on how to help children read. It's important that your kids can, not only read the printed words but to understand what they have read and to engage with it. One thing I loved about teaching in the US is that I learned so many amazing strategies for teaching reading.
The instructional programs we used were brilliant, I can now transfer that to the girls, which also ensures I'm keeping up with US-based learning for when they go to school there. You can see the homeschool resources I'll be using below for reading and literacy. It will be a daily activity in some form. Reading every day is core to our homeschooling. Both girls love reading. They choose what they read although I encourage them to have a healthy balance of fiction and non-fiction. The GREAT thing about having a love for reading (and a consistent habit of it) is that it naturally improves your spelling and writing. Kalyra's ability to express herself in the written form is quite extraordinary. Journal writing will be a critical part of our school work. Expressing yourself without any rules is of utmost priority. Many many students I taught wouldn't write because they were worried about spelling words wrong or not getting the conventions (as the teacher instructed) right.
I hated this. It killed so many good writers and idea sharers. I just want kids to write. Express yourself, however, you feel. Get in the flow and stay there. I am considering purchasing this writing program for Kalyra once we get to the States for more formalized instruction. I love writing, but I hate teaching it. Maths (how we say it in Australia) is of the biggest concern for me for our homeschooling while traveling. Kalyra is on grade level for it, but it's important I keep these skills up. The ability to solve a problem, to think in different ways, and to quickly compute in your head are so so essential to thrive in life. Schools race through curriculum outcomes (because they're pressured with too many) and kids are moving up the grades without mental maths skills and strong basic foundations. At the moment I am doing a lot of work with Kalyra on mental maths strategies.